Family Lawyers in Grand Rapids, Michigan
At CAROLYN GASTON & ASSOCIATES P.C., our lawyers provide "Honest and Compassionate Family Law Assistance" to the Grand Rapids market & the surrounding areas.
When a situation arises in your life requiring the attention of a professional lawyer, it's important for your counsel to have a reputation of honesty & diligence throughout the legal profession.  We do and we will give you personalized attention, commitment, and guidance throughout every step of the legal process.
We can help assist with divorce, child support, paternity, child custody, estate planning considerations, & more.
Professional Associations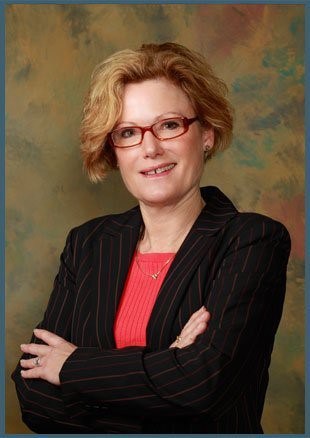 Schedule Your Consultation - (616) 243-3331
Our Lawyers Are Committed to helping our clients succeed
our Lawyers Areas of Expertise

We assist families with child custody disputes, guardianships, paternity actions, parenting time / visitation, and more.

We assist with divorce, child support, alimony, annulments, and legal separations. Call us today at (616) 243-3331 to set up your consultation.

Michigan's Child Protective Services (CPS) is responsible for investigating any allegation of child neglect. We can assist in these matters.

We can assist with your estate plan, probate court actions, powers of attorney, medical powers of attorney, and creating Wills or Trusts.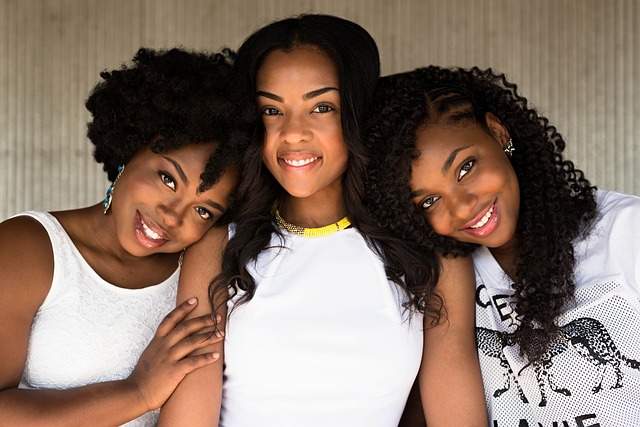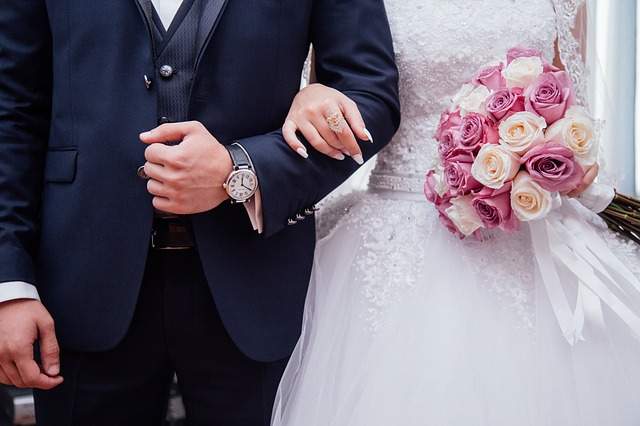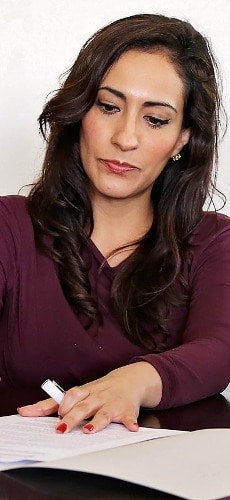 Professional and experienced family law attorney

Honest & Compassionate
We have the experience, ability, and reputation to solve family law cases. You can trust CAROLYN GASTON & ASSOCIATES, P.C.

Personalized Service
We understand most individuals never think they'll need to hire an attorney. When life's unexpected turn comes your way, we will spend the time to make sure you understand every step of the process.

Exceptional Customer Service
We will ensure our communication and follow through exceeds your expectations. We depend upon referrals and this ensures we always give our best to you.
Let our experience be your guide 
Call to Get your first consultation