Estate Planning allows you to transfer assets during your lifetime to a Living Trust – thus avoiding the need for a Probate Court to get involved! 
Estate Planning is something every individual and couple should do throughout their life.  It's simply process of getting your affairs in order so that you don't leave undue burdens to your suriving family members.   Let's face it though, most people don't really like to do estate planning – especially during your younger years.
An estate plan should cover numerous areas of concern or concerns that may develop later in life.  It should include a Will or Living Trust, health care directives, a financial power of attorney, beneficiary form filings, estate tax planning, property protection, funeral expenses, and final arangements.
Depending upon your age, your estate should also have adequate life insurance to care for the well-being of minor children.  You must also protect your family's business by having some type of succession plan or buyout agreement with a co-owner.
Leverage our experience in estate planning today by calling us at CAROLYN GASTON & ASSOCIATES, P.C.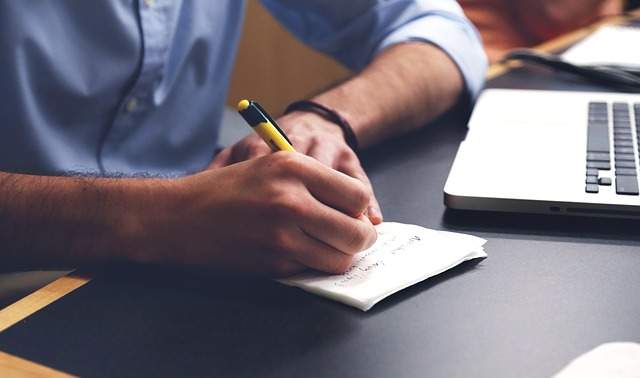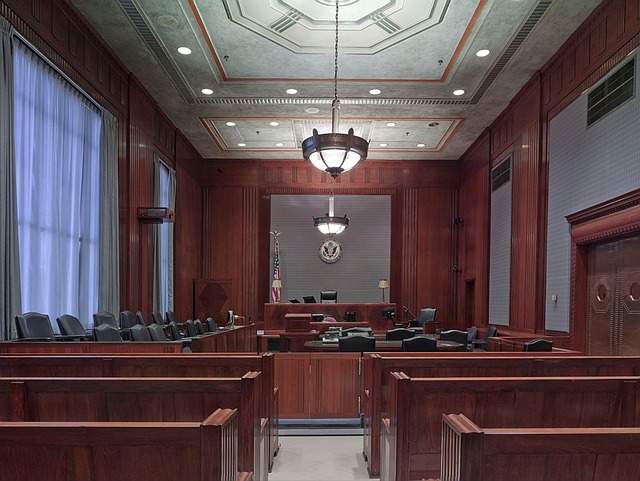 Probate court is simply the process of making all of the things desired in your Last Will & Testament — legal.   A Will simply informs everyone how you would like your assets ditributed after your death. 
If you have been designated as an executor or beneficiary of an estate, hire CAROLYN GASTON & ASSOCIATES, P.C. to assist you in settling all of the final affairs of the estate.  We'll take you through the entire probate process from beginning to end.  The advantage of hiring us is we've been through this process a number of times and will only burden you on the important decisions.
Let our experience be your guide 
Call for Your First Consultation
A financial Power of Attorney (POA) is simple a legal document stating a "principal" is giving another person the authority to act on their behalf in certain financial matters.  This is extremely important for elderly couples to ensure important financial matters can be executed by their POA should they become incapacitated.   At the same time, it would be prudent to designate a "Patient Advocate" to make important decisions about medical treatments.
CAROLYN GASTON & ASSOCIATES, P.C. can assist you in setting up a Power of Attorney based on your requirements.  Please call us today at (616) 243-3331.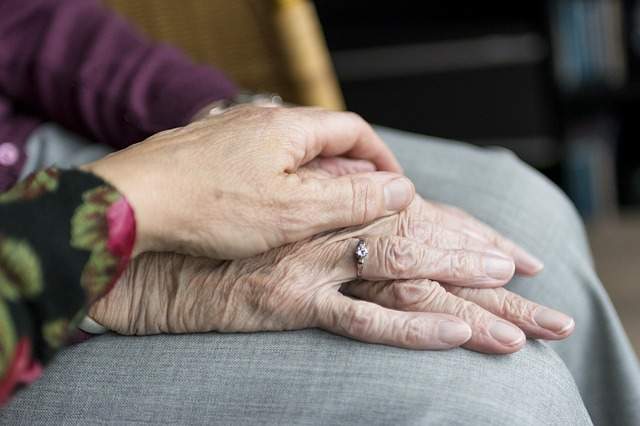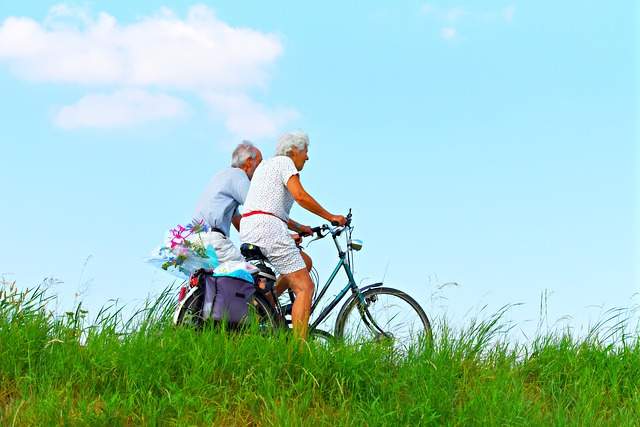 Preparing for your "end of life" isn't the most exciting thing to think about or take action upon.  In fact, it's estimated that nearly 60% of adults in the United States do not have a basic "will" in place today. 
The better news is that approximately 81% of those over the age of 72 have estate planning documents in place.  Our team can assist you in understanding the main differences between a "Will" and "Trust" and even how the two can work together to create a complete estate plan.
Call for Your First Consultation
Committed to helping our clients succeed

We assist families with child custody disputes, guardianships, paternity actions, parenting time, and more. Call us at (616) 243-3331.

Michigan's CPS is reponsible for investigating any allegation of child neglect. We can assist in these matters. Call us at (616) 243-3331.

We assist with divorce, child support, alimony, annulments, and legal separations. Call us today at (616) 243-3331 to set up your consultation.